Brunel Laboratoria (Pty) Ltd

Brunel is a privately owned pharmaceutical business with a primary footprint in South Africa. Brunel has been servicing the pharmaceutical market for over forty years. Brunel's business segments span across proprietary products which include pharmaceuticals and complementary medicines, dispensary consumables and certain distribution agreements.
Our Featured Ranges
Over the years Brunel has successfully partnered with businesses in producing, distributing and managing brands and products.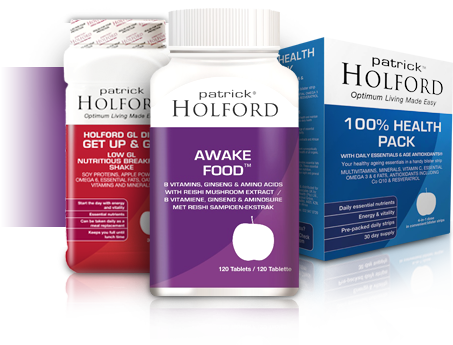 Patrick Holford®
Patrick Holford®, the founder of the Institute for Optimum Nutrition, is a forerunner in new approaches to health and nutrition and is widely regarded as one of the world's leading and best-selling authors and spokespeople on nutrition and mental health issues.
There are 5 important categories that Patrick Holford® looked at when recommending supplement use. These are body, essentials, mind, weight and a separate category for children.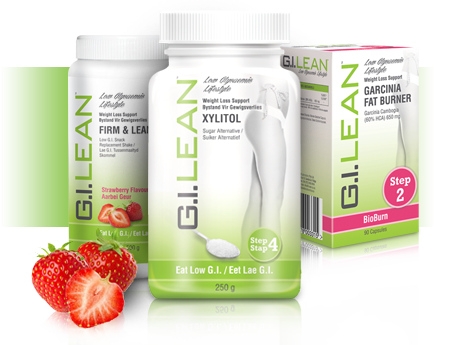 Supplementation is a good way to shed those unwanted fat stores.
G.I. Lean™ has created specific supplements that cater to your weight loss needs, in 4 easy steps.
The best way to achieve your weight loss goals is to make sure you have a combination of a healthy low GI eating plan, exercise and supplementation. Each alone has a result on weight loss, but when combined they can help you achieve your weight loss goal.
Our Distribution Facility
Brunel's distribution facility is a custom-built, fully temperature and access controlled, 1,800 square metre facility situated in Centurion, South Africa. Fully licensed by the Medicines Control Council, the facility provides an end-to-end service, which includes all necessary regulatory capabilities.
Brunel has the ability to deliver from the manufacturer to the customer's door without being reliant on third party and wholesale distribution channels. Brunel has over 2,200 active customer accounts with approximately 1,700 being managed on a month-to-month basis.
Brunel markets and sells a wide range of propriety products under a number of brands, among which:
Brunel products (Schedule 0 and 1)


Galenicals and allied products

G.I. Lean™ (Complementary) Lifestyle range

Patrick Holford® (Complementary) Nutritional support range


Hot Toddy™ (Complementary)


Pro Collagen (Complementary)

Simply Aloe (Skin care) Aloe Ferox plant-based products
Brunel sells a comprehensive range of dispensary consumables. These cover all areas of the requirements of a dispensary and include:
Polytops, powder slides, bags, bottles, jars, medicine spoons, etc.
People: (63 Total)

Chief Executive Officer

General Manager

Responsible Pharmacist

Financial Manager
Sales and Marketing (21) – National sales and marketing foot print




Regulatory (5)




Distribution (29)




Admin (4)